---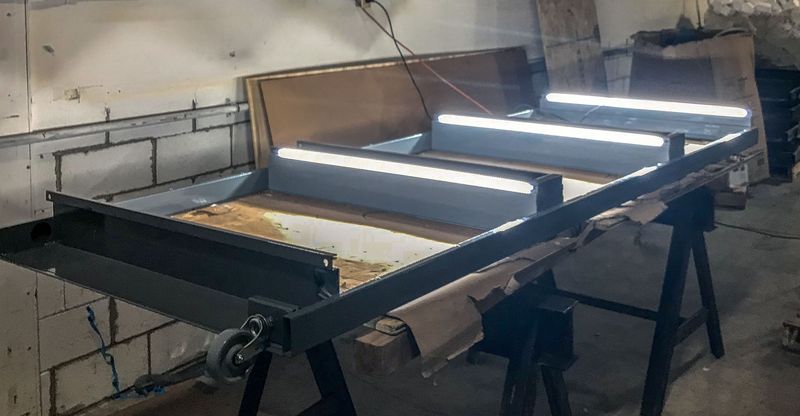 Store Fixtures
Client experience is a core feature of the retail shopping experience. Retail fixtures serve to make your merchandise easy to locate for your customers. Merchandising your products require the need for suitable store fixtures that are attractive to draw prospective clients in, yet maintain functionality in upholding a standard of organization while also making merchandise easily accessible for your clients.
At PL Metal Fabrication, we are capable of creating visually appealing displays for your products through various metal fabrication techniques. Whether it is retail display shelving, showcases, counters, warehouse and clothing racking, or grid-walls for accessories – we have the knowledge, skills, and equipment required to produce the custom fixture solution to best display your product.
Have a display idea but unsure how to execute it? Give us a call. We are here to assist you through the entire process, including complete design and engineering of your fixture.
Create memorable experiences for your customer by using our services to create high-quality custom fabricated metal store fixtures for your business.