---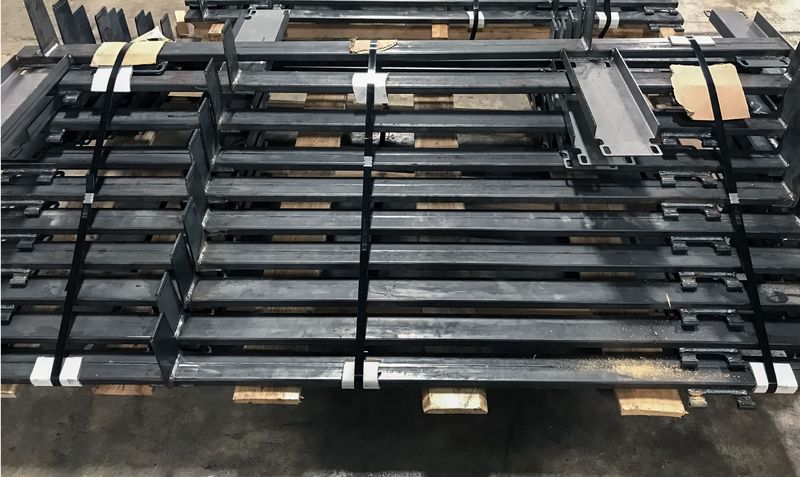 Furniture Display
Enhance your furniture in-store by providing beautifully crafted furniture displays. Prioritize the shopping experience of your clients by providing them with fixtures that display your furniture with both practicality and style.
We also provide high-quality table and chair parts and components that provide longevity and functionality to the overall furniture piece. Here at PL Metal Fabrication, we take pride in ensuring excellent customer service and superior quality products. We offer the latest in industry know-how and innovation to cater to the demands of a high volume of production and single unit designs.
PL Metal fabrication is here to assist you with your furniture display custom fabrication needs whether you're looking to enhance the visual appeal of your furniture, or require the manufacturing of different furniture components.